Action Hat - BerleyPro
I've been trying to get my hands on an Action Hat since first seeing one in one of the US Kayak Fishing Magazines. When I heard that my sponsor BerleyProUK were going to be bring them into the UK I dove in and asked to have one. Well it's arrived and I'm pretty damn excited.
​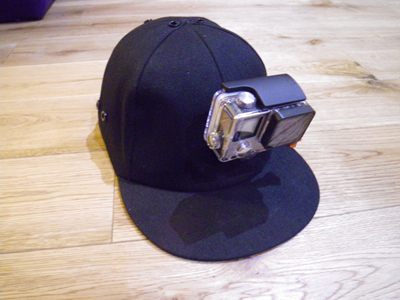 ​
The Action Hat looks like a standard baseball cap, but look a little closer and you will notice a series of reinforced holes around the cap, in fact there are five sets of holes, these are all mounting points for an action cam or cameraphone, allowing the wearer to mount a camera facing forwards and backwards, from the front, back or sides of the cap. Brilliant.
​
​
Internally the cap has a reinforced foam lined shell to take the weight of the action cam and stop the hat from collapsing.
​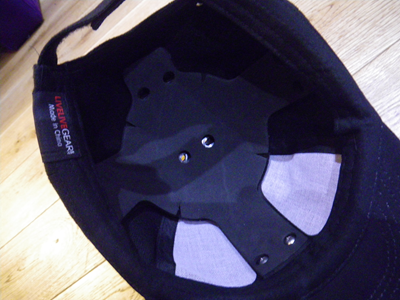 ​
This is a quality product, its well designed, works very well with the GoPro Session which is the ideal camera to mount on the Action Hat as it's relatively light and has a simple one button operation. Results have been brilliant.
​
More information can be found on the BerleyPro website.
​