Swanage Classic 2017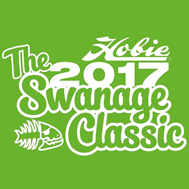 WPC England 2017 - Grafham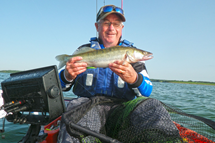 WPC 2016 - Holland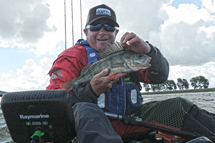 Kayak Fishing Open - China 2015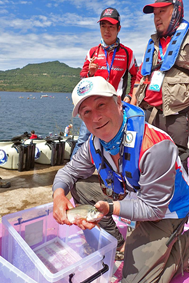 Swanage Classic 2015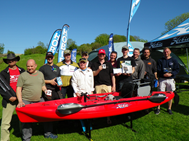 Hobie Fishing Worlds 2013 - Australia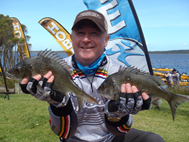 Hobie Fishing Worlds 2012 - USA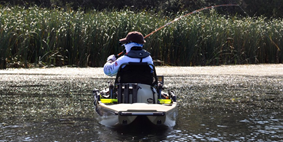 September 2005

​
1st place Richard Snape
2nd place Simon Hartley
Joint 3rd Amos and Derek Collins
December 05/January 06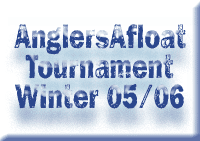 ​
1st place Paul Spooner
2nd place Dan Blamey
3rd place Richi Oliver
July 2006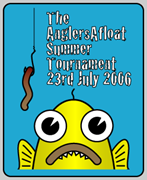 ​
1st place Mark Holland
2nd place Simon Hartley
3rd place Paul Fennell
​
December 06/January 07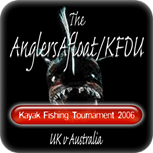 ​
We challenged the Australian Forum KFDU.com to a tournament, it was a tight race with only 1cm between 1st and 2nd place as this time around it was longest fish to win.
​
1st place Dave Jenkin (KFDU)
2nd place Stuart Kinsey
Hobie Fishing Euros 2015 - France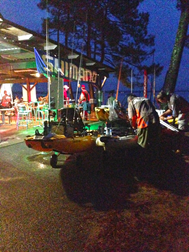 Hobie Fishing Euros 2014 - Holland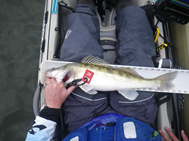 The OK Classic 2014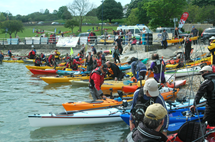 Summer 2007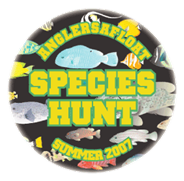 ​
1st place Richi Oliver
2nd place Neil Turnbull
3rd place Mark Crame
​
Winter 2007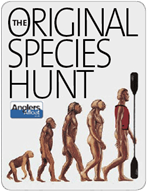 ​
1st place Stuart Kinsey
2nd place was split between 5 entries!
​
May 2012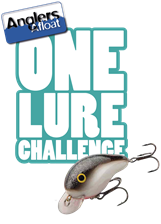 ​
The One Lure Challenge, so far this has been more about the challenge of the weather than the fishing with rain and high winds across the country. June weather was so poor that nobody managed to do any lure fishing.
​