Hobie SideKick AMA Kit
​
I'm not the only person that will be using the Hobie Revolution 16, in fact one of the first people to use it was a friend from Sweden who was more use to fishing from a Pro Angler or Hobie Outback, he asked if I could fit the SideKick AMA Kit before he borrowed it for a Tournament he would be borrowing it for. As I'm sure I'll be using it with the Sail Kit at some point I obliged.
​
Normally the SideKicks would be fitted behind the CT Vantage Seat, I had plans for that area so had to think again. Further back behind where the H-Crate sits would be the only option.
​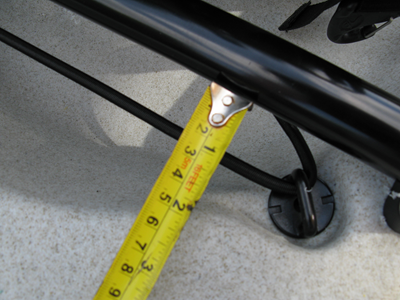 ​
Getting the main permanently fitted bar square on the back of the hull was key, so I used the rear bungee as my point to measure from... I have a lot of faith that Hobie have squared everything up in the original moulds so fittings are placed accurately around the hull.
​
The bar base fixture was slid into place, centred over the width of the gunwale, I also checked inside the hull to ensure the moulding was clear to get a washer and nut in once drilled.
​
The first hole was drilled, the bolt dropped in place.
​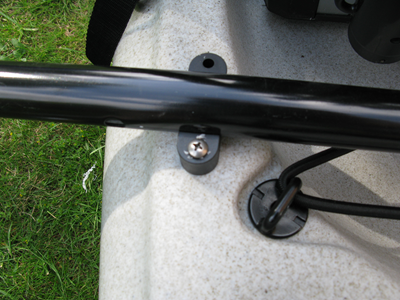 ​
Then the otherside was drilled and bolted after checking nothing had moved. Drilling right through the base plate hole using it as a guide.
​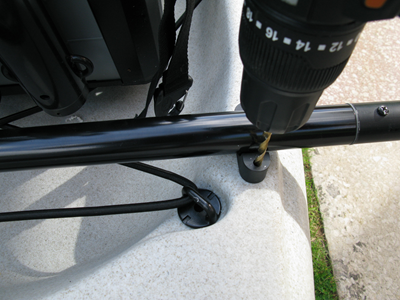 ​
The bar was left in place so that the base plate is square across the kayak. Then the second hole drilled, bolt dropped in.
​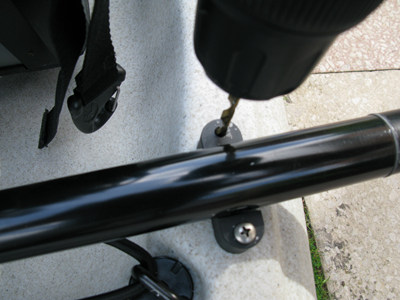 ​
Followed by the final hole.
​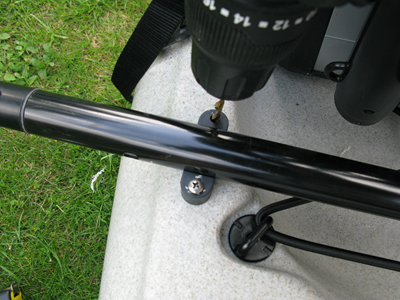 ​
Drill holes were cleaned up with a sharp blade, a little sealant adhesive squeezed into the hold to ensure a good waterproof seal.
​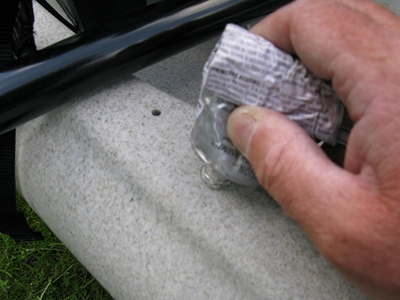 ​
The bar was then clamped in place.
​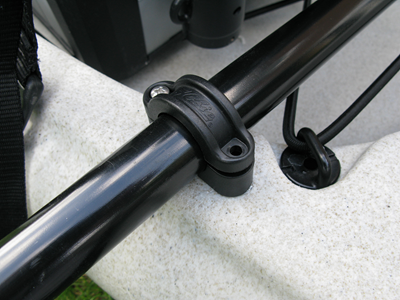 ​
Ensuring that the bar protruded equally on both sides of the kayak.
​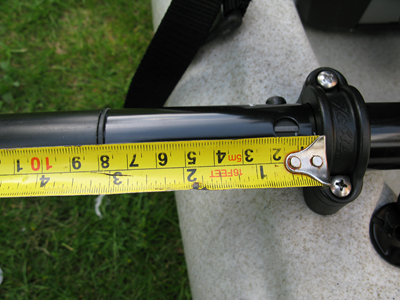 ​
The bar also needs twisting so that the SideKicks can be raised and lowered into the correct positions. It's worth fitting a SideKick to do this properly.
​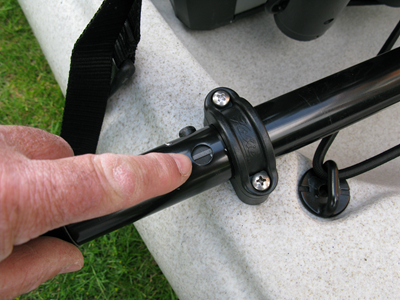 ​
Finally tighten all the bolts.
​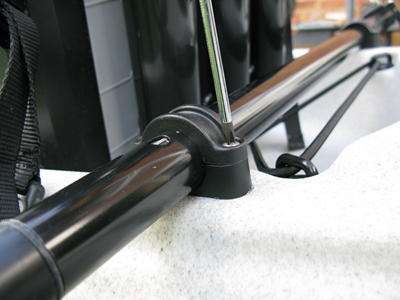 ​
Job done.
​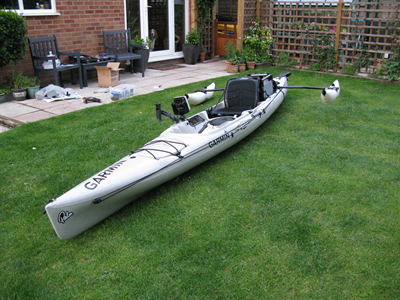 ​
If you have more than one kayak that you want to fit the SideKick AMA's too Hobie do offer the mounting bar as a separate kit.
​